Real estate success with Entry Education's CPD Courses
The real estate agents of Belle Property are enhancing their professional trajectory through the immersive CPD courses offered by Entry Education. As an accredited CPD provider, per the mandate of NSW Fair Trading, we offer essential training tailored to both Class 1 and Class 2 licensed agents, as well as Assistant agents. Our meticulously crafted CPD programs are architected to augment your expertise and acumen in the realm of real estate, ensuring you remain well-versed in the ever-evolving industry requisites. Stay on top of your CPD requirements with us and experience hassle-free learning and professional support.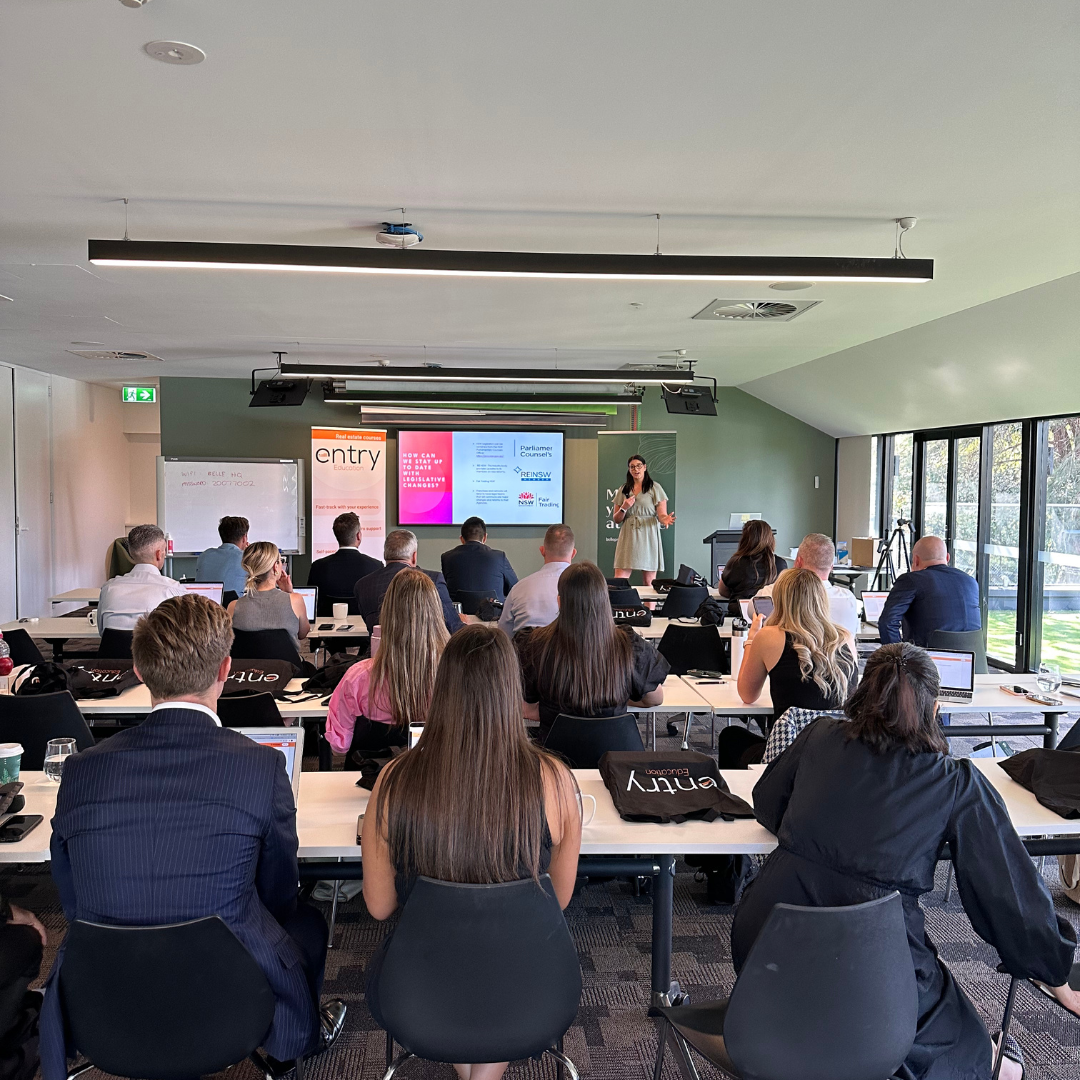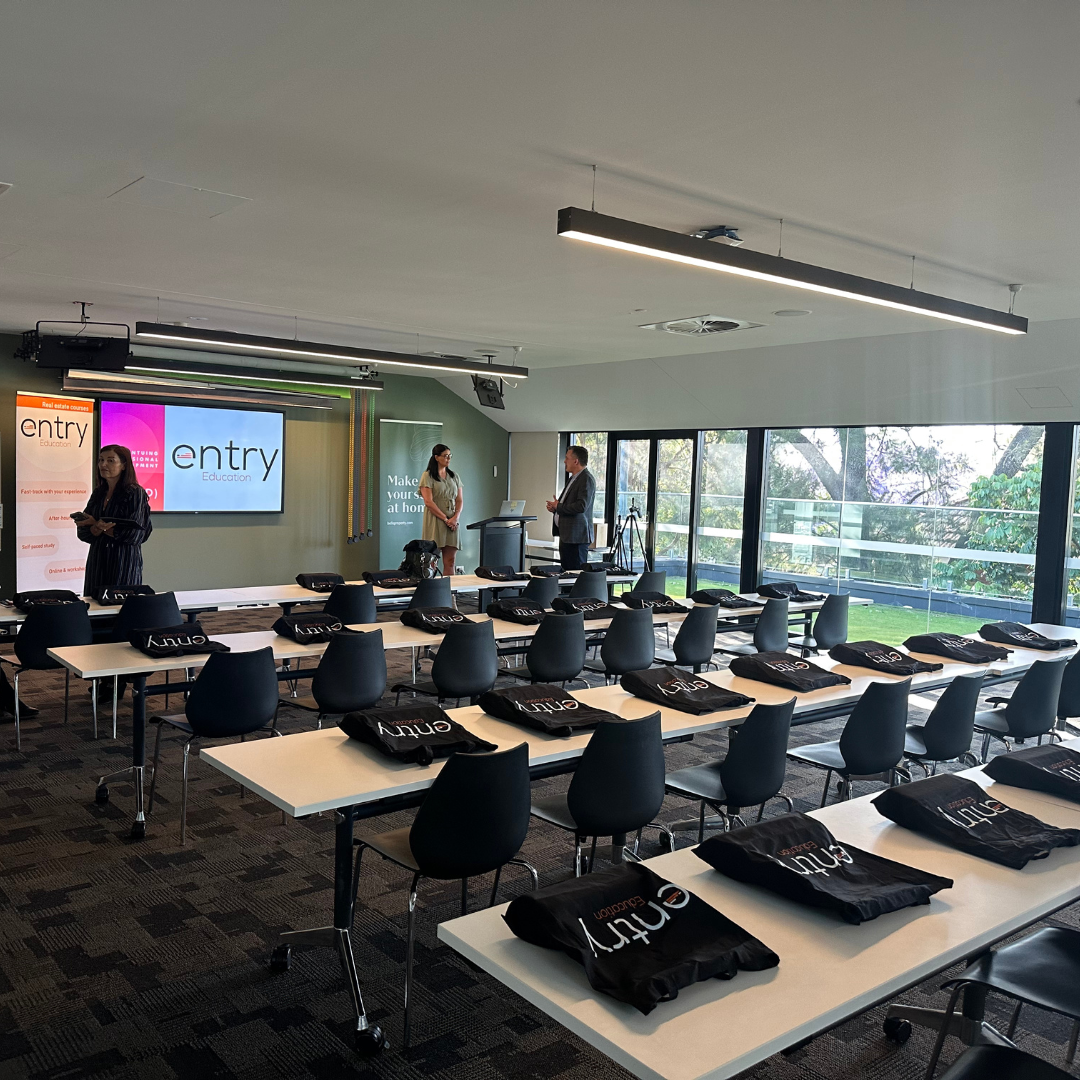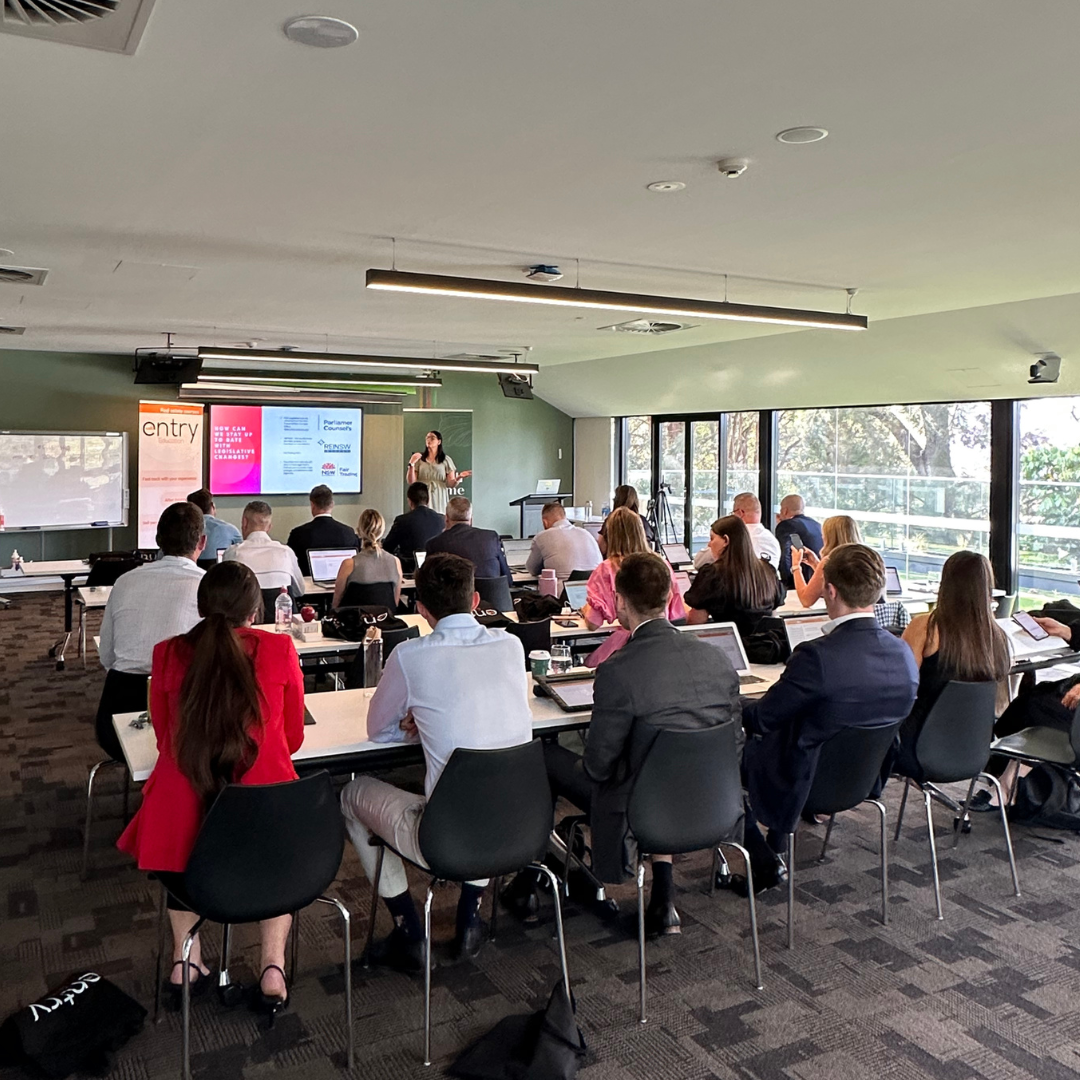 CPD Training with Entry Education
In-house CPD training for real estate agents by Entry Education
Entry Education is a certified provider of Continuing Professional Development (CPD) courses tailored for real estate professionals, catering to both Class 1 and Class 2 licensed agents as well as Assistant agents. Our distinctive approach involves in-house CPD training sessions conducted by experienced trainers who visit your agency. These sessions ensure that you and your team remain well-informed and enhance your proficiency in the real estate industry.
Take the next step and find out more about your course
Most of our real estate licence courses can be completed online within 12 months.
We understand how difficult it is to work and study at the same time. We work hard to make it easier for you.
Just think about this. You have your own personal tutor. You can message them anytime via the online student portal. There are no due dates and there's no stress about deadlines.
Best of all, you receive your certificate within 48 hours of successfully completing your course!