Skills Checkpoint: 75% funding for students over 40 years old
Are you over 40 years old and want to do a workshop or VIP course in real estate or mortgage broking?
If yes, you are most likely eligible to receive 75% funding towards our real estate and mortgage broking courses.
What are the eligibility criteria?
You can do the Skills Checkpoint Program if you are
- aged 40 years or over

- an Australian citizen or permanent resident


- employed and at risk of becoming unemployed and entering the income support system
- or recently unemployed (within 12 months) and not referred to or registered with a Commonwealth funded employment services provider.
The Skills Checkpoint program is designed to help you find a new way forward. Run as an initiative of the Department of Education, Skills and Employment, the program is designed to help eligible individuals to access support and guidance in their career.
Submit the form on this page for us to assist you and apply here to Busy At Work (approx. 10 minutes to complete)
What course format I can do?
There are two options to choose from for all real estate and finance and mortgage broking courses:
1. Gold 1-1 support option
Funded price: $995 instead of $2,995
By enrolling, you'll get the following Gold services:
- personalised welcome call
- unlimited phone support from your designated trainer
- unlimited access to all workshop sessions
- set up online meetings with course specialists
- marking within 1-2 business days
- framed hard copy certification
2. Online workshop / Platinum support option
Funded price: $312.50 instead of $1250
By enrolling, you'll get the following Platinum services:
- unlimited online workshop classes
- priority marking, including trainer feedback sessions
- access to mentor via phone, email and text
- support available Mon-Fri 8am-8pm, Sat-Sun 10am-6pm
- completed courses marked between 1-2 business days
Workshop session length
Certificate IV in Real Estate Practice: 4 days
Assistant Agent: 1 day
Certificate IV in Finance and Mortgage Broking: 2 days
Diploma in Finance and Mortgage Broking Management: 3 days
Contact Bella Flook at 0412 875 356 or fill the green form on this page to learn more and register.
Want to enrol in a course with funding? Fill in the form below and get contacted:
Why we're the best
Our real estate courses are hot property.
Read some of our clients' reviews and imagine the possibilities.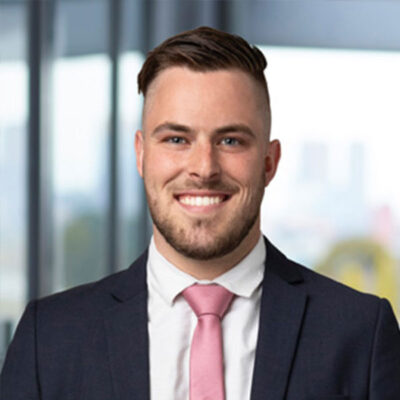 Alex Silver – Woodards Essendon
"I would like to thank the team at Entry Education for their assistance in completing my full real estate license. Cale and the team were phenomenal. Course was easy to access and navigate through. It is the best online course I have ever completed. I couldn't recommend Entry enough."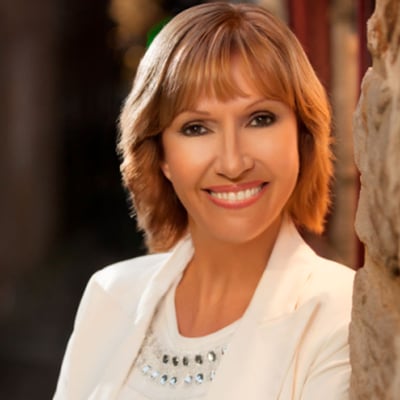 Margaret Lomas – Destiny Property
"From my first enquiry through to the successful completion of my qualification, the team was helpful and timely in their responses. They respected my prior experience and education, and assisted me to customise the course for my needs, which saved me time going over information I already knew. The course was easy to access, the information clear and the assessors' responses to my questions immediate. I happily recommend Entry Education."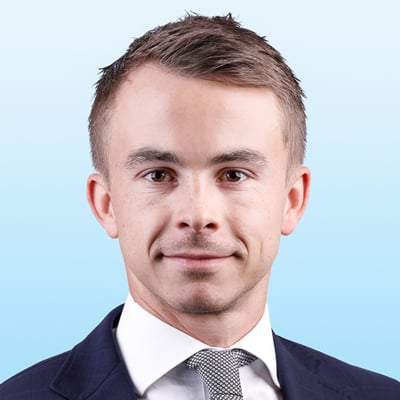 Zak Seccull – Colliers
"I'd like to thank the team from Entry Education for their assistance in obtaining my Full Real Estate Licence here in Victoria. The course was made simple and easy to understand and the team was responsive with any questions on the course content, which was vital given I was juggling full-time employment. I would have no hesitation in recommending Entry Education to other real estate professionals looking to obtain the certificate IV and full agents licence."
Take the next step and find out more about your course
Most of our real estate licence courses can be completed online within 12 months.
We understand how difficult it is to work and study at the same time. We work hard to make it easier for you.
Just think about this. You have your own personal tutor. You can message them anytime via the online student portal. There are no due dates and there's no stress about deadlines.
Best of all, you receive your certificate within 48 hours of successfully completing your course!